DIY Valentines
By Melanie Moffett
Jan 30th, 2017
0 Comments
657 Views
by Melanie Moffett | photos by Martin G Meyers
Don't break the bank (or lose your mind) this Valentine's Day trying to recreate those cute Valentines you've seen online. We've got you covered with FREE printable templates to create these cute treats for your child's class!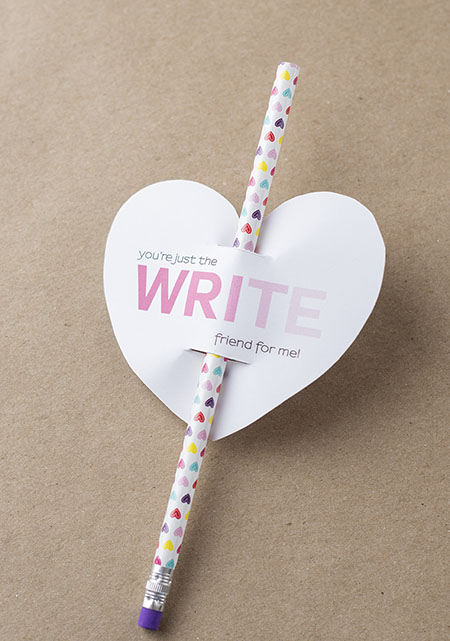 You're Just the WRITE One for Me Pencil Template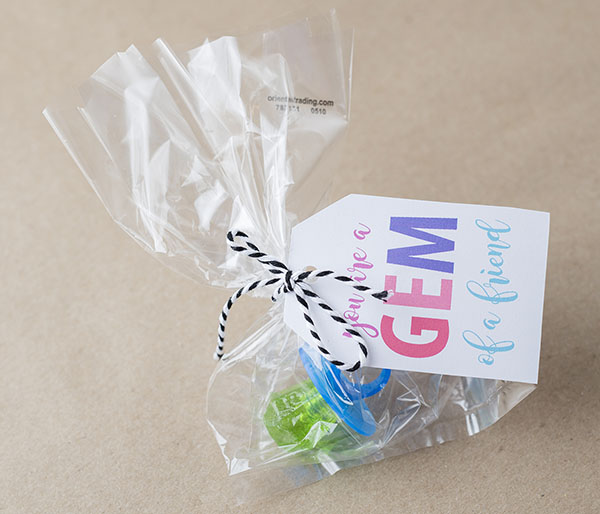 You're A GEM of a Friend Ring Pop Template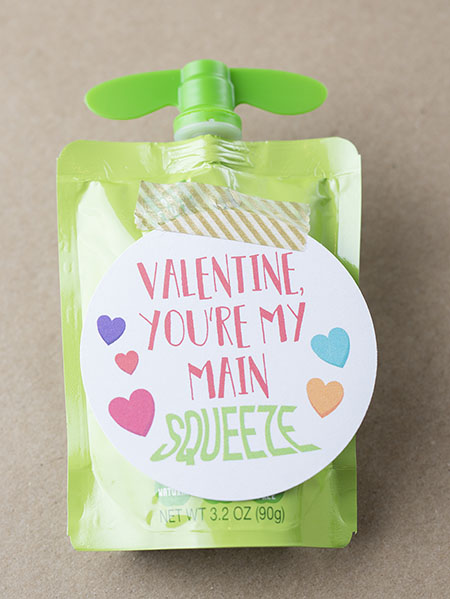 Valentine, You're My Main SQUEEZE Applesauce Template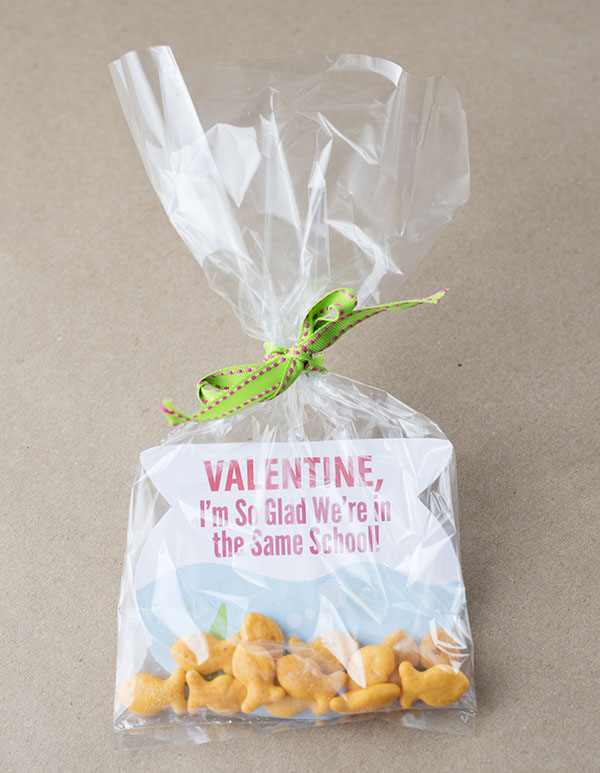 Valentine, I'm So Glad We're in the Same School! Goldfish Bowl Template
Whooooooo's Crazy About You Crazy Straw Template
Happy Crafting!
– Melanie